What to Look for in a Physical Therapy Clinic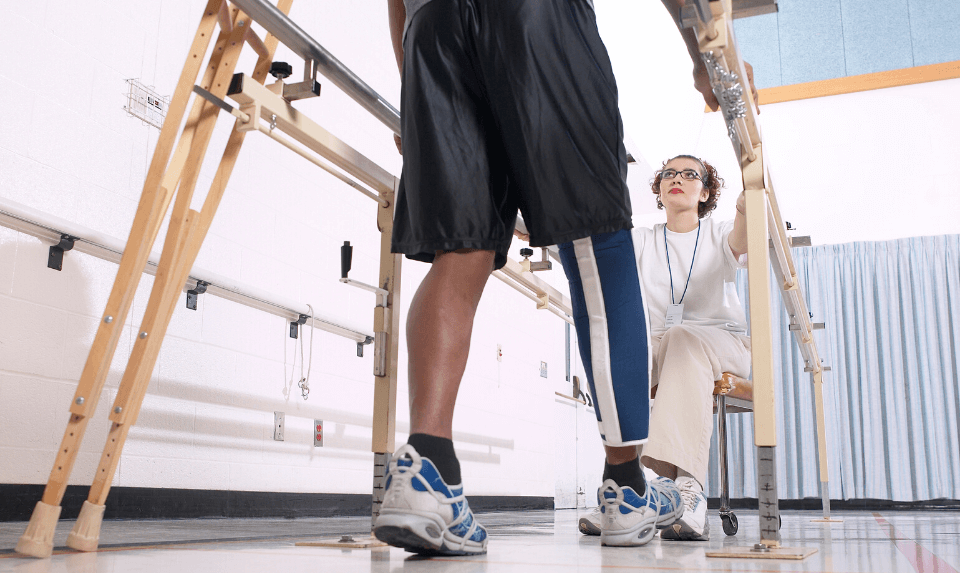 October 18, 2019

Hector Flanagan
You realize it's time for a change. You want to reduce pain, recover motion, recover strength, recover endurance and/or learn better postures and body mechanics so you can live a improved, more contented, more pain free life. But where do you begin?
Here are the things to think about when making that choice. In my point of view, not one of these is the most significant, but when you find an institute that can carry the majority of these time and again you will have most likely found a good fit for you and your family in the years to come!
PROFESSIONALISM
Keep in mind this large-scale aspect cannot be fully assessed throughout your initial contact. Experiencing an organization's professionalism immediately, from the first call or contact with them, we will give you a quick look of what you might be expecting in regards to:
Your treatment. Their billing practice. Your future scheduling. Their reporting/communication with your referring general practitioner(s)
An easy way to assess the professionalism of a clinic is how its workers care for you. Did they treat you appropriately and with respect? Did they show genuine interest in you while remaining well-organized in obtaining all of your information and then notify you of the next steps?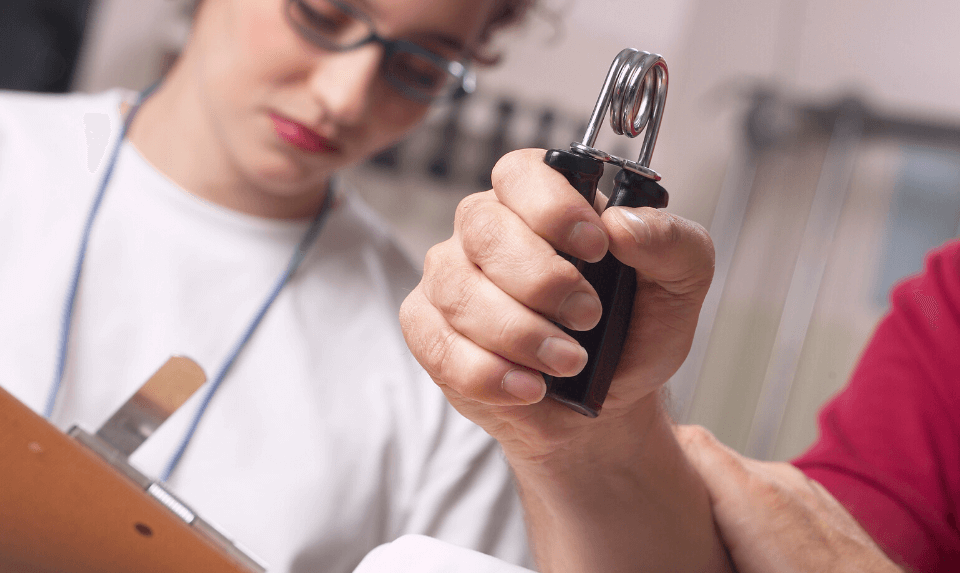 It should be distinguished that any physical therapy clinic or medical practitioner cannot tell you directly what your exact out of pocket payment will be or how quickly you will complete your treatment, how fast check-up reviews will progress, etc. There are basically too many factors concerned and insurances are making things harder and harder for patients and practitioners equally. On the other hand, when you feel that they are direct with you and doing their best to work in your best concern, this can be a good indication of things to come.
ONE-ON-ONE TREATMENT TIME
You might see the finest physical therapist on the planet based on peer reviews. But, if they are working for an institute that does not keep up from their skill set and only allows short treatment sessions, then you may not obtain their best.
TOUR THE FACILITY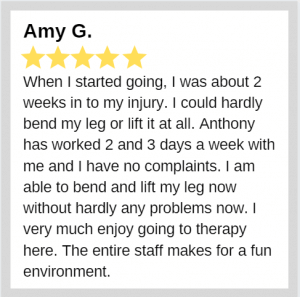 Naturally, doing a tour on websites of local services, also some online review sites and social media, can assist you do an initial search. It is important that you feel secure with the people, the way the institute appears to run, the space and facilities, etc. If it is tense and crammed full you may not have the capability to develop the way you would like, particularly if you are sports oriented or have higher goals for yourself.
While a essential tour can be enough, the best way to correctly evaluate a clinic is to go onsite and take a tour. Look about and think about the space. Is there sufficient private treatment space? It is vital that you can relax while under their care and feel safe and appreciated. When you go onsite, is the place actually clean and organized? Are there papers all over the place? are the employees weary? If so, this could be a dreadful sign if all the other factors follow. Who knows? It could only be a busy day and they are not fully caught up with that part of the work due to caring for numerous patients and calls. We all have those days; but if the whole office seems strewn and nobody noticed you being there, it is definitely a red flag.
EXPERIENCE AND CERTIFICATION
Experience is good as the longer a therapist has been in practice the improved they have become at seeing different presentations of patients and circumstances. on the other hand, you should take note that some knowledgeable therapists can with no trouble rest on that experience and get dormant in their approach. Having a younger or less knowledgeable therapist who is more "hungry" could be advantageous as well. So there is not an easy answer here, but you should know what you're getting and know the profit or limits to each.
Certification
Be conscious that therapy should involve a inclusive approach so looking for a therapist who has a specialty or certification in some method can be of great advantage, but if too specialized, they may miss the big picture. You aren't normally going to therapy because you heard of a method or specialty. Most of our patients call since they believe that with professional help they can be living an improved, more contented and more energetic lifestyle. While they may think that a definite method seems cool, progressive or interesting, our patients enjoy a methodical evaluation prior to determining what technique might be most practical to help you accomplish your goals. In the end, you have to put faith in an institute that you feel has the best tools and upbringing to help you do well.
LOCATION(S)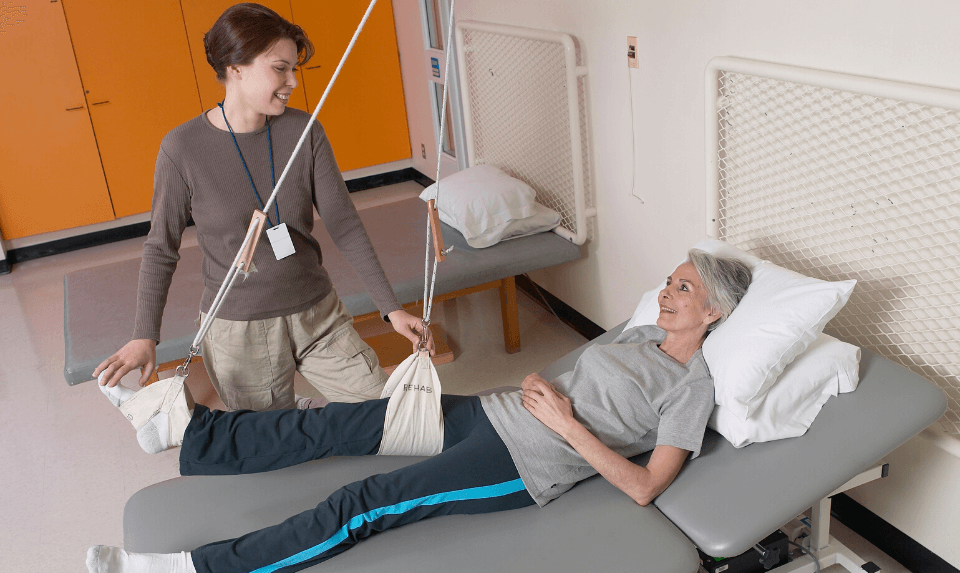 As you will be spending a noteworthy amount of time in treatment, a certain level of ease is certainly beneficial. You will want to think if you favour to go before or after work or if it is best for you to go throughout the day. settings used to be the main criteria by which physicians referred patients to physical therapy. luckily they are gaining knowledge, like the public as a whole, that at hand are clear differences in regards to the in general experience and results among clinics and that where they refer you reflects on them. If you end up at a place that is not helping you or provides a subpar experience then you have to be sure to let them know so they can advance. Don't go online and toss them under the bus unless you have made efforts to let them understand your experience. Additionally, let the individual(s) who referred you know about this to help advance their referral patterns in the future.
VALUE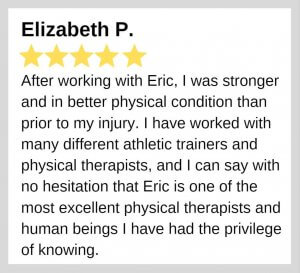 Your health is vital so take it seriously. While you might save $10-$50 per appointment on an in network facility, how much does it charge you if they are incapable to provide you the experience and results you need? Nobody can guarantee how you will progress, but a good facility will be forthcoming after the initial evaluation and provide you with a plan and maintain open communication with you about their thoughts and your options, including consideration of your financial concerns. They will listen to and work with you for your benefit, not theirs.
[do_widget id=recent-posts-2]
[do_widget id=categories-2]
© 2019, precision sports physical therapy. all rights reserved.
WE CAN DO ALL THINGS THROUGH CHRIST, WHO STRENGTHENS US.

‭(469) 602-5283‬