Physical Therapy for Injuries
Whether it's an accident or pain because of repetitive or excessive motion, injuries can happen instantly. Fortunately, physical therapy for injuries is a viable healthcare approach.
While shoulder injuries, a pulled muscle, or a sprained wrist or ankle are not life-threatening conditions, they can be excessively painful and may disrupt your day-to-day life – which can even send you to urgent care.
Other injuries, while not necessarily considered as an emergency, still needs proper medical attention. This is when you can turn to physical therapy for injuries.
Physical Rehabilitation 101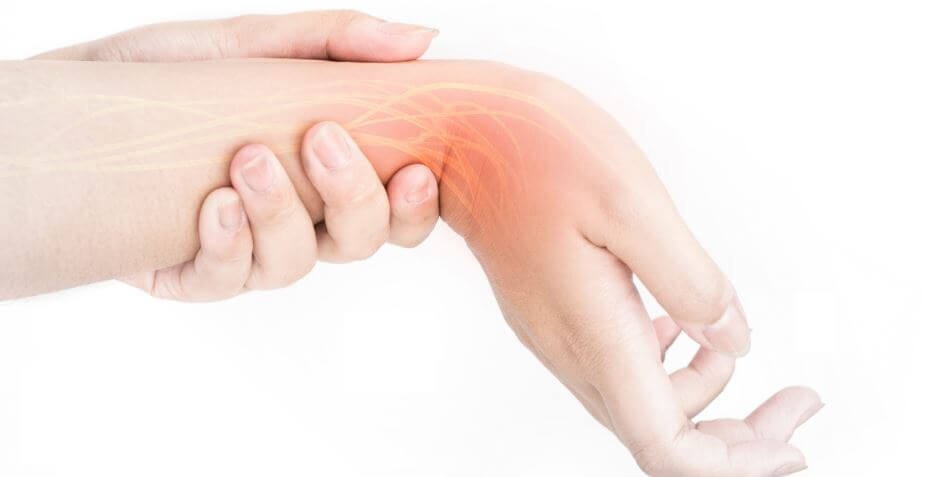 If you have a health condition or suffer from an injury that is restricting your normal physical functions and movements, you need to consult a physical therapist.
Physical rehabilitation also referred to as rehab, utilizes physical therapy techniques. These techniques aim to:
Treat injuries
Alleviate pain
Restore movement and function
Improve balance, strength, and flexibility
Facilitate overall healing and recovery
Physical rehabilitation goals are done through several modalities and techniques, depending on what the patient needs.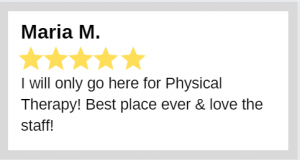 Numerous studies have proven that the sooner you get physical therapy for injuries, the better the outcome you'll get.
You must pay proper attention to your injuries before they develop into a chronic health issue.
Types of Injuries Physical Therapy Can Treat
Many different kinds of injuries can benefit from physical rehabilitation. Some of the common ones are headaches or migraines, sports-related injuries, and those affecting the joints and muscles, back, shoulder, neck, ankles, and knees.
Sports Injuries
Sports physical therapy is a popular branch of physical therapy. Many professional athletes or those with an active lifestyle turn to sports rehabilitation to treat their injuries.
Sports-related injuries usually sprain, affecting the ligaments and muscles.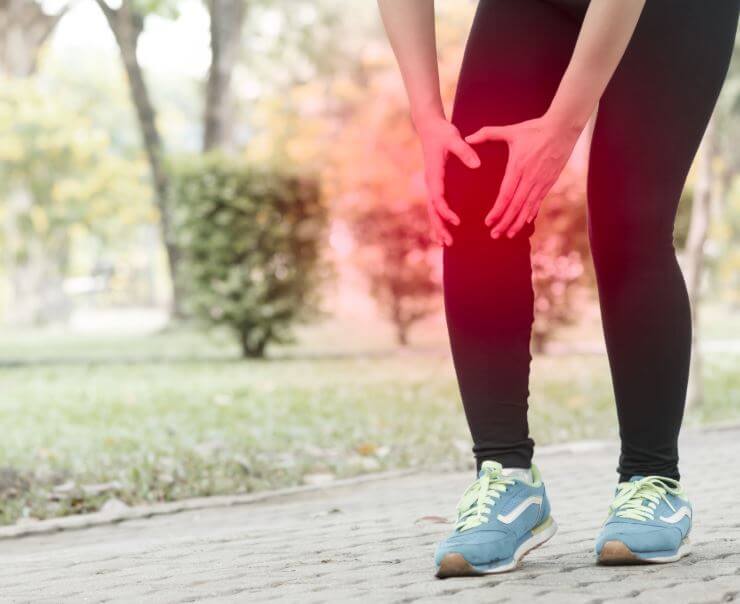 Since participating in sports entails excessive and repetitive physical movements, the over-stretching of ligaments tends to occur during the game or practice.
More common sports injuries are ankle sprains, falling, shoulder pain, sprained wrist, and more.
Sports physical therapists are experienced in training sports injuries. They can also help a patient with a treatment plan that helps prevent recurrent injuries.
Muscle Injuries
Not to be confused with a sprain – muscle strains are also referred to as pulled muscles. Muscle strains are a result of overusing the muscles.
The overuse can put stress on the tendon, which can gradually worsen. This type of injury can happen, no matter what age you are or what lifestyle you have. Even an accident such as falling can cause a great deal of strain.
When left untreated or unaddressed, muscle strains can develop into an even worse injury. Thus, it's essential to get physical therapy for injuries as soon as possible.
Losing Your Balance
A common symptom of muscle instability is losing your balance. This condition needs physical therapy.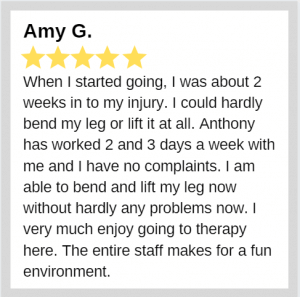 There are physical therapy modalities and techniques that can address instability occurring in the feet and ankle.
Also, losing your balance can also be a cause of muscle instability in the shoulder, lower back, and neck areas.
Either way, a physical therapist can do a proper diagnosis and evaluation of your symptoms.
He or she can then develop a treatment plan to address your health issues.
Strains on the Tissue
Strains on our tissue can get irritated, inflamed, or swollen when left untreated.
These types of injuries are common among runners or those who are always on their feet.
They can affect the knees or hips due to high-impact movements. Also, if you neglect this kind of strain, it may lead to a worse health condition.
Fortunately, there are some physical rehabilitation programs you can do to improve the condition.
Need Physical Therapy for Injuries?
If you've been in an accident or have experienced pain that resulted in injuries, please get in touch with us.
Begin your journey to recovery by scheduling an appointment with us. Our team is ready to provide physical therapy for injuries and other related services you may need.
[do_widget id=recent-posts-2]
[do_widget id=categories-2]
© 2019, precision sports physical therapy. all rights reserved.